Commercial Electrical Services in Preston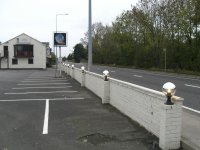 I'm your local electrician to call for all your small business, commercial and industrial needs. From PAT testing to lighting, I'm your man.
I have carried out work for several local companies such as Quattro's Italian Restaurant, Preston Meats, RSPCA, and Tile Mart to name but a few. Have a call out contract for Granite Tops looking after all their Machinery. I have also been involved in the conversion of unused chicken sheds to small business units.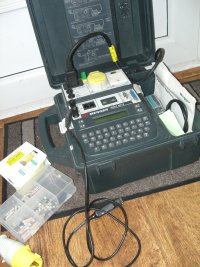 Landlord Certificates
Periodic Inspections
Portable Appliance Testing (PAT Testing)
Security lighting
Car park lighting
New installations
New machinery supplies
Lighting
Faultfinding
Woodwork Machinery
Wiring upgrades.
Dc Injection brakes.
Previous Experience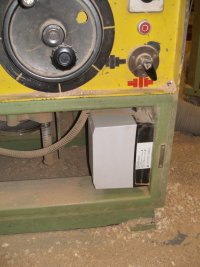 I am a Time served maintenance / Installation Electrician, with qualifications including HNC in Electrical and Electronic Engineering, NVQ Level 3 in Engineering Maintenance (Electrical).
I have had over 10 years employment in an Industrial / Factory environment, Looking after the day to day running of plant and machinery, carrying out Planned Maintenance and involved in new installations and Process Improvement.
Site electrician for SSL International at their Bootle Plant. Global Pharmaceutical Company Producing OTC product.
Shift Electrician for Universal Products. Contract Bottling Company.
Maintenance Electrician For British Nuclear Fuels at their Springfield Site
Contact me today for a competitive quote or call 07967 357590.